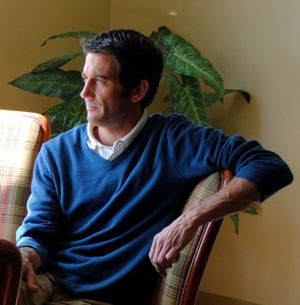 David Cummings has played around the world as a professional golfer since 1989.
Coming up, he won the Maine Schoolboy Championship, the Maine Junior Championship, and qualified for both the U.S. Junior Amateur and the U.S. Amateur. In 1987, David played for the NJCAA champion Brevard College team. In his last event before turning professional, he was the low amateur at the Maine Open.
David competed on the European Challenge Tour from 1992-1993, the South American Tour from 1994-2001, and the New England Tour from 2002-2006. He has nine victories, including the 1994 Maine Open.
From 2003 to 2008 he worked as an architectural consultant for Harris Golf, acting as a liason between the company and architects such as Geoffrey Cornish, Brian Silva, Robert Trent Jones, Jr., Ty Butler, Arthur Hills, Steve Forrest, Tom Doak, and Bruce Hepner. He also designed the clubhouse at the Sunday River Golf Club for Harris.
David can be reached at (207) 408-6206.